Structured Settlements and Annuities
Structured Settlements & Annuities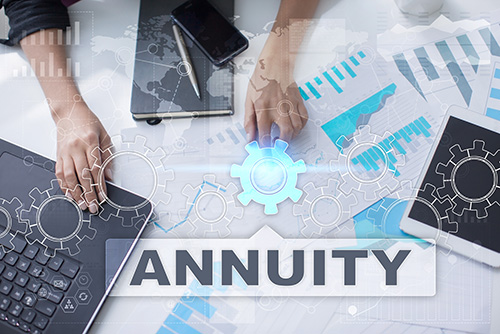 A structured settlement is a stream of cash payments that are made to a person who won or settled a civil lawsuit. The defendant in the case funds the settlement which is typically in the form of an annuity. Structured Settlements differ from lump-sum settlements because the money is paid out over time in an effort to provide long-term financial security to the plaintiff who suffered the loss or damage.
In some cases, the recipient of the payments of a structured settlement finds the need is greater for a larger lump sum of cash and this can often be tied to the need to start or launch a new business of add additional funding for an existing one.  In such cases, our experienced underwriters can often arrange for the purchase of your future structured settlement payment stream and provide you with the lump sum of cash you need.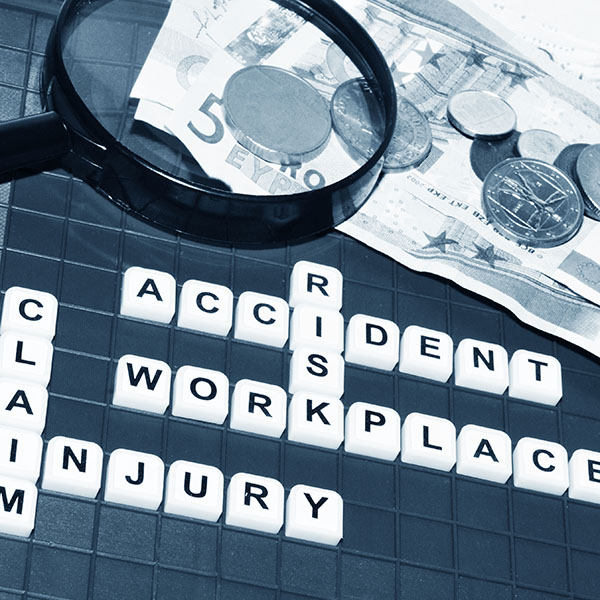 Structured Settlement
We purchase payment streams from structured settlement payable by insurance companies to individual plaintiffs awarded as the result of litigation involving wrongful death, product liability, medical malpractice, etc.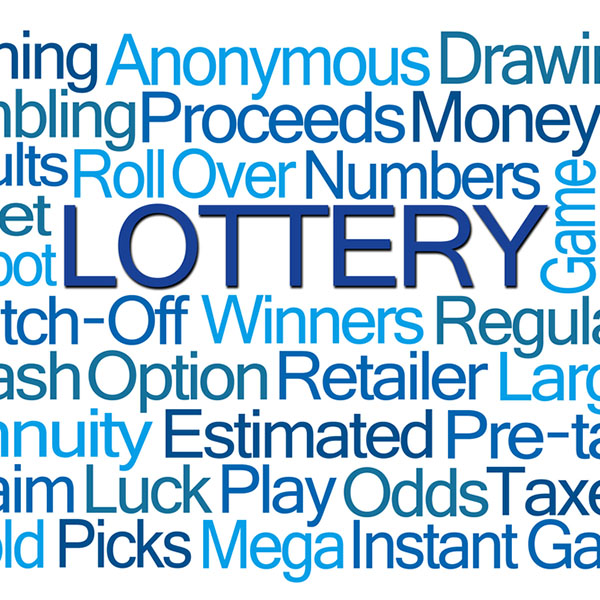 Lottery / Gaming Awards
If you are the lucky winner of a lottery or a Vegas-style gaming award and are receiving monthly payments but now find the need for lump sum cash, we can help. Contact us for a proposal.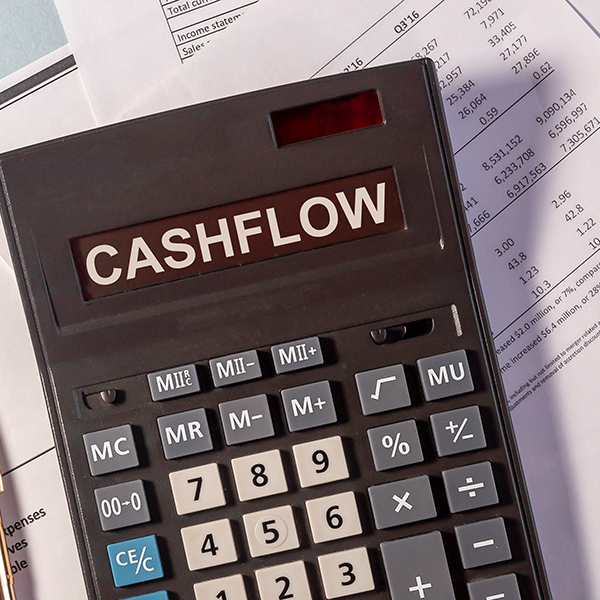 Investment Annuities
Not only can we provide lump sum cash for structured settlements and gaming awards, our contract buyers can do the same for almost any investment annuity when you find the need for lump sum cash instead of monthly payments.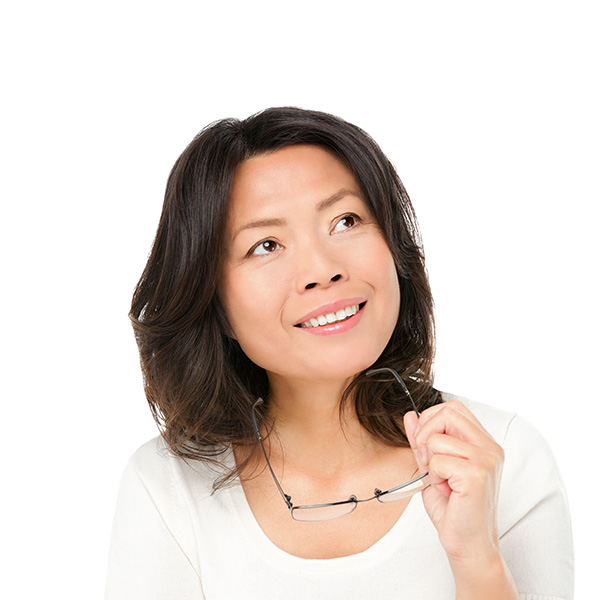 Structured settlements, gaming awards, and other annuities are often legally regulated through various federal and state laws, but such strict regulation should not be viewed that selling your structured settlement will negatively impact your finances. Contrarily, in many cases, the ability to obtain a lump sum of cash by transferring your payment rights to a finance company can help you achieve financial goals that would otherwise be out of your reach.
You can sell your structured settlement to one of our nationwide buyers for lump sum immediate cash. Although you must first obtain court approval do do so, you have the legal right to sell your payments, either in part or in full, to one of our structured settlement buyers. Depending on the terms of your structured settlement, you may also be able to sell survivor benefits.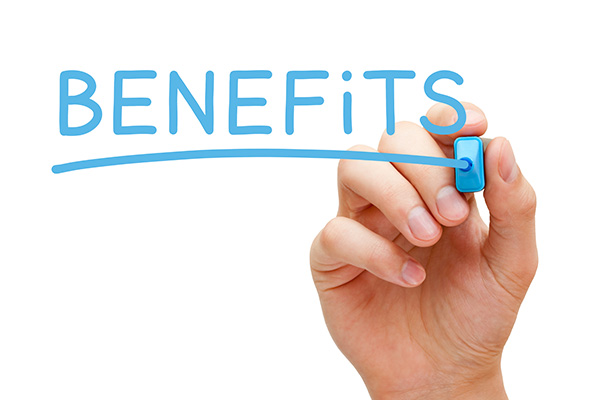 Though structured settlements and other annuities offer financial security over many years for injured parties, beneficiaries sometimes run into situations that demand a large lump sum of cash immediately. When that happens, the ability to sell your structured settlement payments can be essential to your well being and in fact, even a lifesaver.
For example, you may suddenly find you have unforeseen immediate medical needs and have limited or no insurance to cover expensive surgeries. Or, perhaps the bank is ready to foreclose on your home due to job loss. The list of possible financial hardships is endless and sometimes people have to make the decision between their future security and their immediate needs.
If you find yourself in a situation where you need more money now than your periodic payments can provide, the benefit of selling all or a portion of your settlement can not only allow you to address the expense, but also give you peace of mind.