An inheritance advance is the process of temporarily bypassing probate, the legal process where the assets of a deceased person are collected and distributed, and getting an advance of cash.  Since the probate process can be lengthy and complicated, it is often the case that you won't have your portion of the estate for months or even longer. An inheritance advance can help you get by until the probate process is complete and the estate is settled. This cash advance on your pending inheritance can range anywhere from $5,000 to $500,000, depending on the assets held by the estate.  Once the assets are identified and validated, we are able to arrange to have an advance against your upcoming inheritance in your pocket within 3 to 5 days.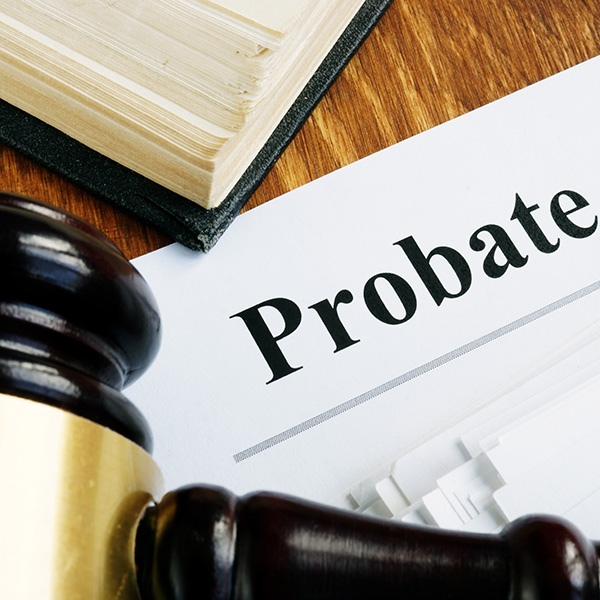 Advances to Heirs
On average, it takes over a year for the rightful heirs to get the funds they're entitled to from a probated estate, With an inheritance advance, you can gain quick access to a portion of the funds.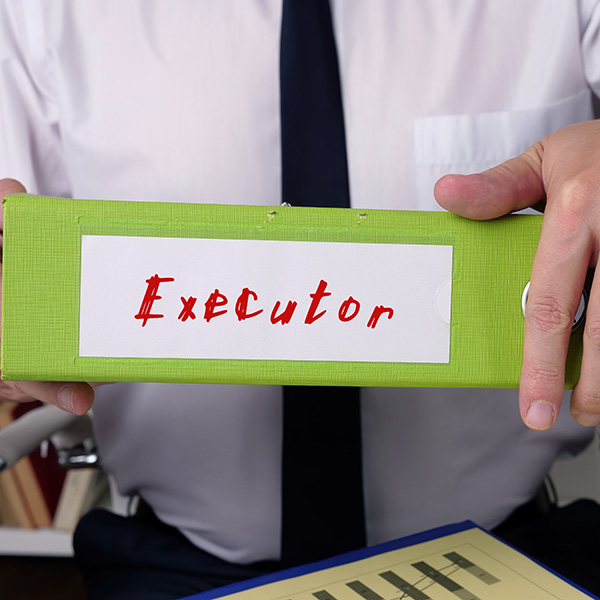 Advances to Executors
If you are an heir to an estate and have been appointed as the Executor, then you are eligible for an executor advance. An Executor Advance is an inheritance cash advance that is given to the executor to cover estate expenses and property improvements during probate.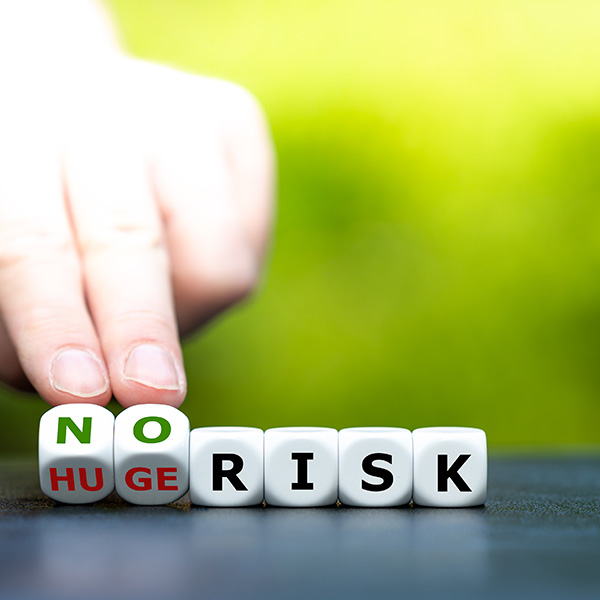 Risk Limitations
If something happens to the estate and the funds aren't repaid, the advance company takes the loss instead of you. What this means is no risk for you if your inheritance is lost in probate due to unforeseen claims made against the estate.
How An Inheritance Advance Works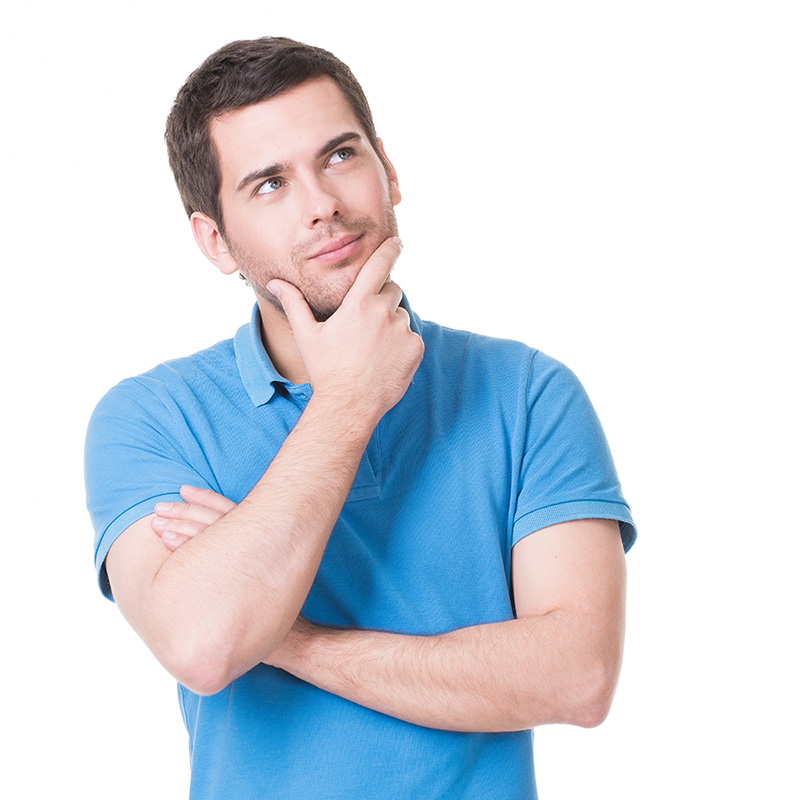 The probate process process can take months and even years, especially if the estate is large and all heirs must wait until the process is complete even if they are entitled to a small portion of the inheritance. There is no way to speed up disbursement until all the steps are completed as is legally required by each state. In most cases, an heir will not be able to get a home equity loan on inherited property for quick cash until the estate is settled. However, there is a way for heirs to get money before probate is closed.
An inheritance advance, also known as an inheritance cash advance or estate advance, is one way you can get part of your inheritance while the probate process is being completed. Once your advance is approved, funds funds will be transferred directly into your bank account based on your portion of the inheritance or your requested advance amount. It is not the same as a loan because you don't have to pay back the money with an inhertiance advance.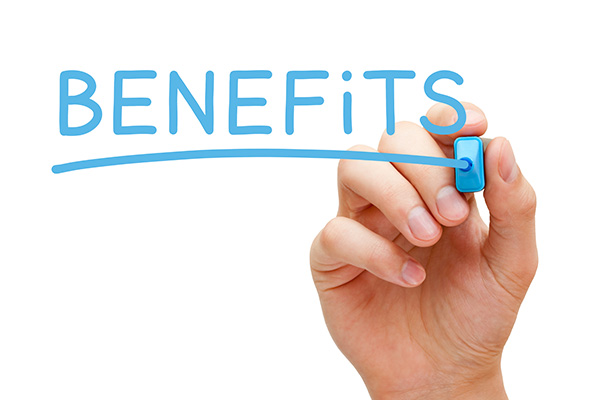 Inheritance funding through an advance allows you to have the funds now when you need them instead of waiting for a long probate process
Another benefit of getting an advance on your inheritance is you aren't responsible for paying it back. It's not the same as an inheritance loan or loans against inheritance funds.  If something happens to the estate and the funds aren't repaid, the advance company takes the loss instead of you.
You won't make monthly payments on the funds or pay interest as you would on a loan. This is one reason a cash advance is better than a probate loan or similar funding. Inheritance advances ar even better than using a credit card, which would require you to pay interest if you couldn't pay the balance in 30 days.