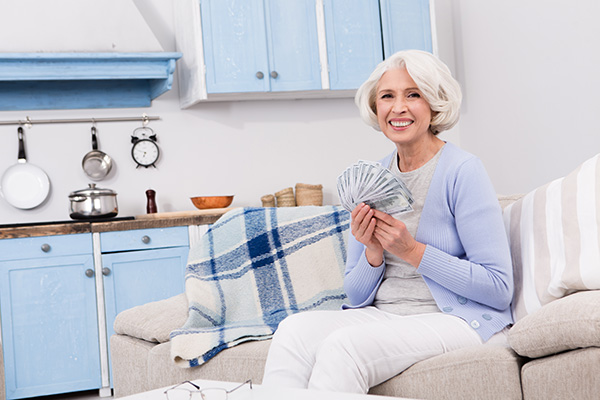 At N2 Funding & Investments, LLC, we specialize in unconventional financing of commercial and residential property acquisitions and refinancing with loans ranging from 20k to 1mm+ Our lending procedure has flexible underwriting guidelines and is sensitive to the unique needs of each client. We understand that speed and attention to detail are always essential.
The creativity of our mortgage experts combined with our longevity in the industry has enabled us to offer many innovative programs. So what are you waiting for? Give us a call today!
N2 Funding & Investments, LLC provides equity based lending on all property types. We cater to Investors, brokers, Corporations and sub-prime money borrowers who do not meet the stringent requirements set forth by conventional lenders and banks. Our excellent reputation as a Direct Hard Money Lender has been built on our ability to provide fast financing solutions for borrowers who have come across financial challenges, and are in need of alternative & creative financing solutions.
Attn: Real Estate Investors & ReHabbers
Qualify for Our hard Money Financing
For 1-4 unit investment and Commercial Properties
Our Hard Money Loans are for properties that are already fully renovated and leased up  (meaning at least 85% of units are rented out or at least rent ready). For Commercial Properties, the units actually need to be rented. For 1-4 unit  investment properties, the units simply need to be at least rent ready.
DSCR (Debt Service Coverage Ratio) on the property should generally be 1.20 or more, however there may be options for no minimum DSCR as well.
Complete the Application Below