Purchase Order & Export Finance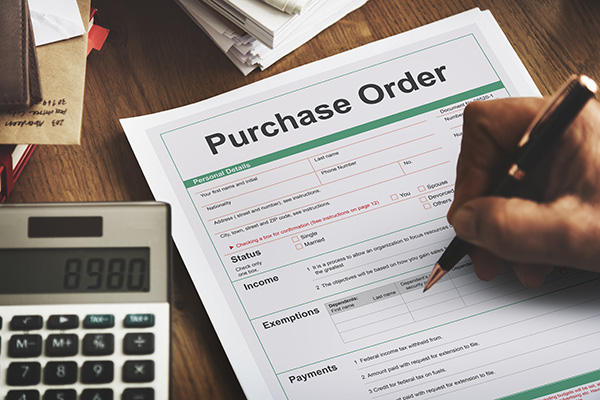 Purchase order finance is a companion product to factoring and is commonly used to provide funding for the actual manufacturing of goods so they can be delivered against a "firm" order by a creditworthy customer.   Once the goods are manufactured and delivered, an invoice is generated that can then be factored with a portion of the advance from factoring being used to pay back the financing extended for the purchase order finance.
Purchase order finance typically involves the posting of a letter of credit which the manufacturer can draw upon through it's bank.  Once the finished goods are delivered to the freight forwarder for shipping, the letter of credit is triggered and the funds paid to the manufacturer.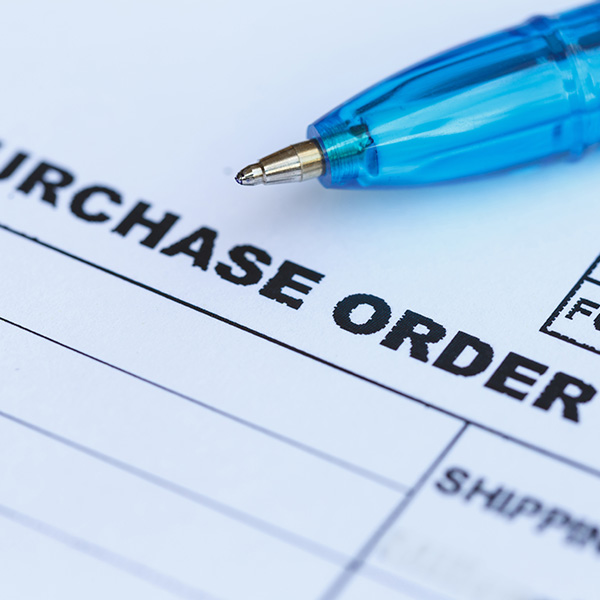 PO Finance
An easily accessed finance solution for distributors and those contract manufacturing cross-border. Provides funding used to actually manufacture products for delivery to a creditworthy buyers.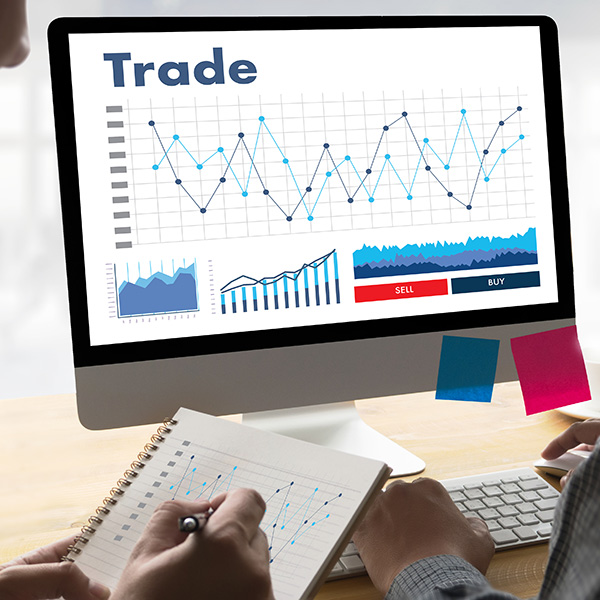 Export Trade Finance
A broad spectrum of financing solutions used to provide payment upon goods shipped to foreign buyers and to establish your company in foreign markets. Includes SBA Export Finance.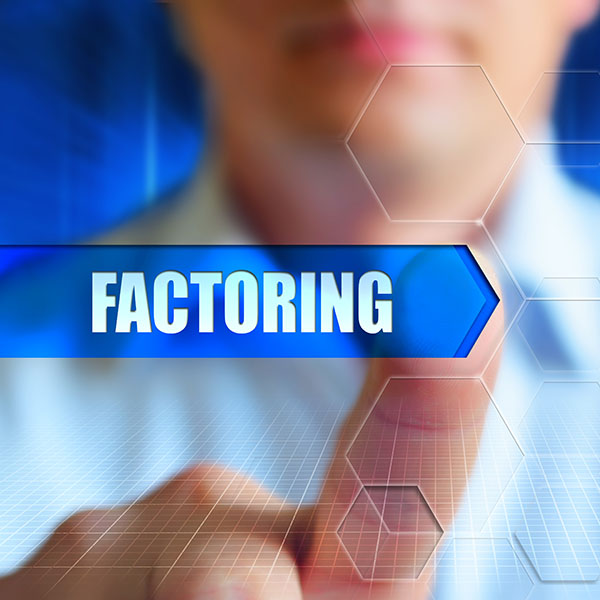 International Factoring
One of the most inexpensive and commonly utilized methods of financing export sales and assuring payment from foreign buyers. Eliminates the need for expensive letters of credit.
Our Export Finance Capabilities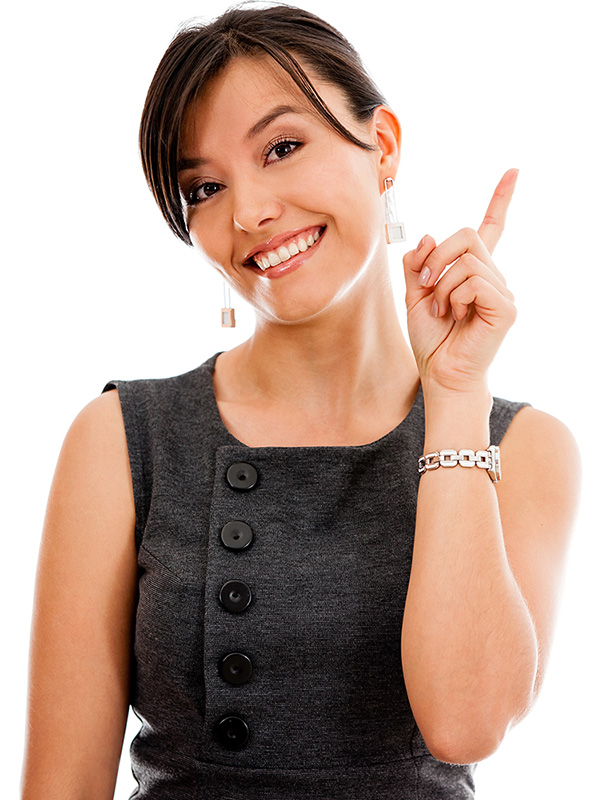 Our capabilities for assisting your company in financing its export orders is exceptionally broad and diverse and includes…
Providing credit analysis upon foreign buyers when selling cross border.
Financing and advancing funds against your invoices with 30-90 day terms of payment to foreign buyers and assuring payment.
Providing letters of credit to foreign factories and purchase order finance when your company manufactures overseas and produces product for delivery against valid purchase orders 
Credit guarantees for commercial lenders when required from the SBA and Ex-Im Bank
Credit Insurance
Advance payment when delivering large equipment orders to foreing buyers requiring financing for 5, 7, or even up to 10 years.
Direct financing for foreign buyers when local financing within the buyers country is not available .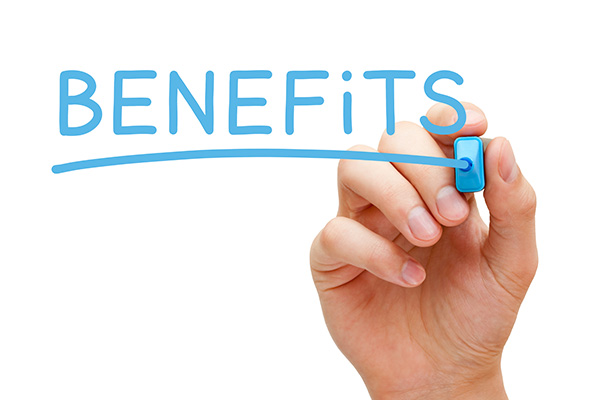 Allows your manufacturing or distribution company to enter new markets competitively
Provides your company with the necessary level of comfort to develop new products which can be manufactured by contract manufacturing with existing factoring and eliminates the need to immediately build new production facilities
Provides your company with the ability to access expansive amounts of working capital specifically targeted to assist with export sales.
Allows your company to attract new overseas buyers by providing extended terms of payment but without taking undue rsk.