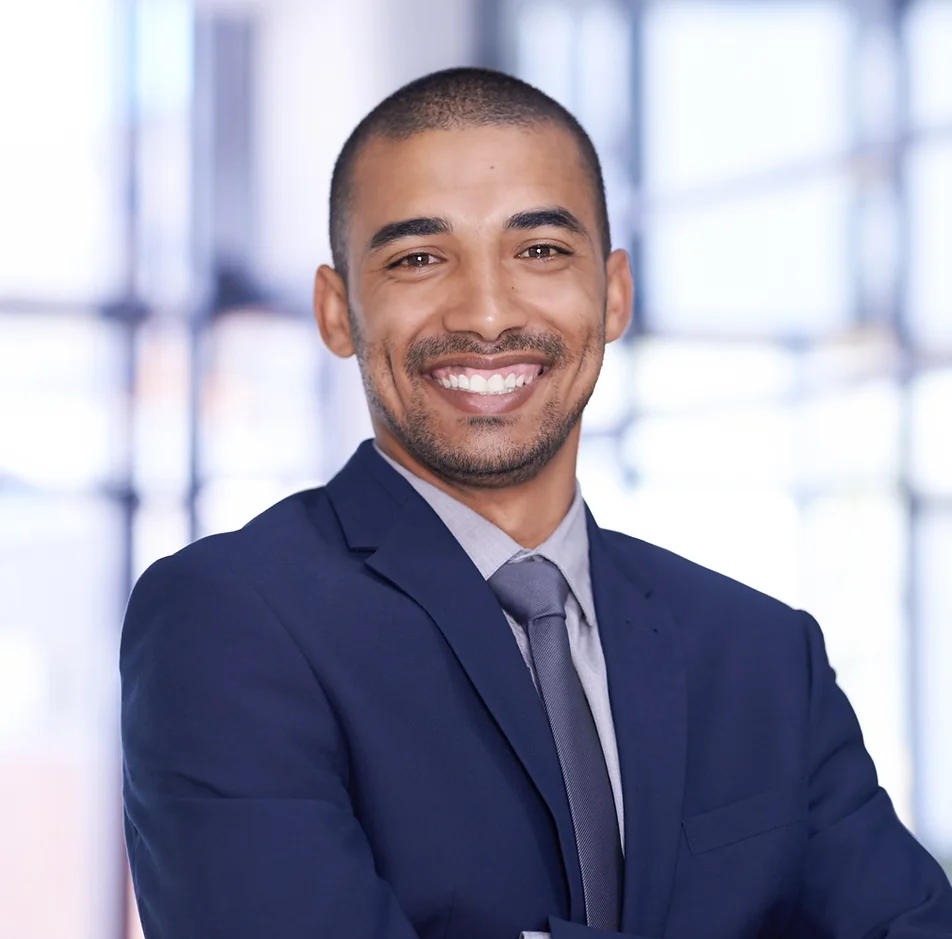 The Value of N2Funding & Investments LLC
Let's Succeed Together
Welcome! I provide all the tools, guidance, and support my clients need to succeed with their funding aspirations. Take a look around and explore the various positions I offer, the clients that I've partnered with, and how you can be an extra added addition to the company.
At N2Funding & Investments LLC, our independent contractor, PARTNER PROGRAM is perfect for professionals and/or companies in the consulting, service, lending, real estate, legal, and financial service industries. Aside from giving you and your company the ability to leverage our unsecured funding platform to your advantage, while earning BIG commissions! We value speed, transparency, and communication; and we're sure you do too!
​
Our Partner Program is available in 2 options: Affiliate Partner and Funding Consultant.